Emerging Times // Photos
Sometimes you walk by a place and you wonder how it looked like back then. With this personal project I show in a single frame you see the changes that took place in the years that have gone by. It is a combination of old black and white photos from archives, with photos I took on the exact same spot as the original photographer once stood.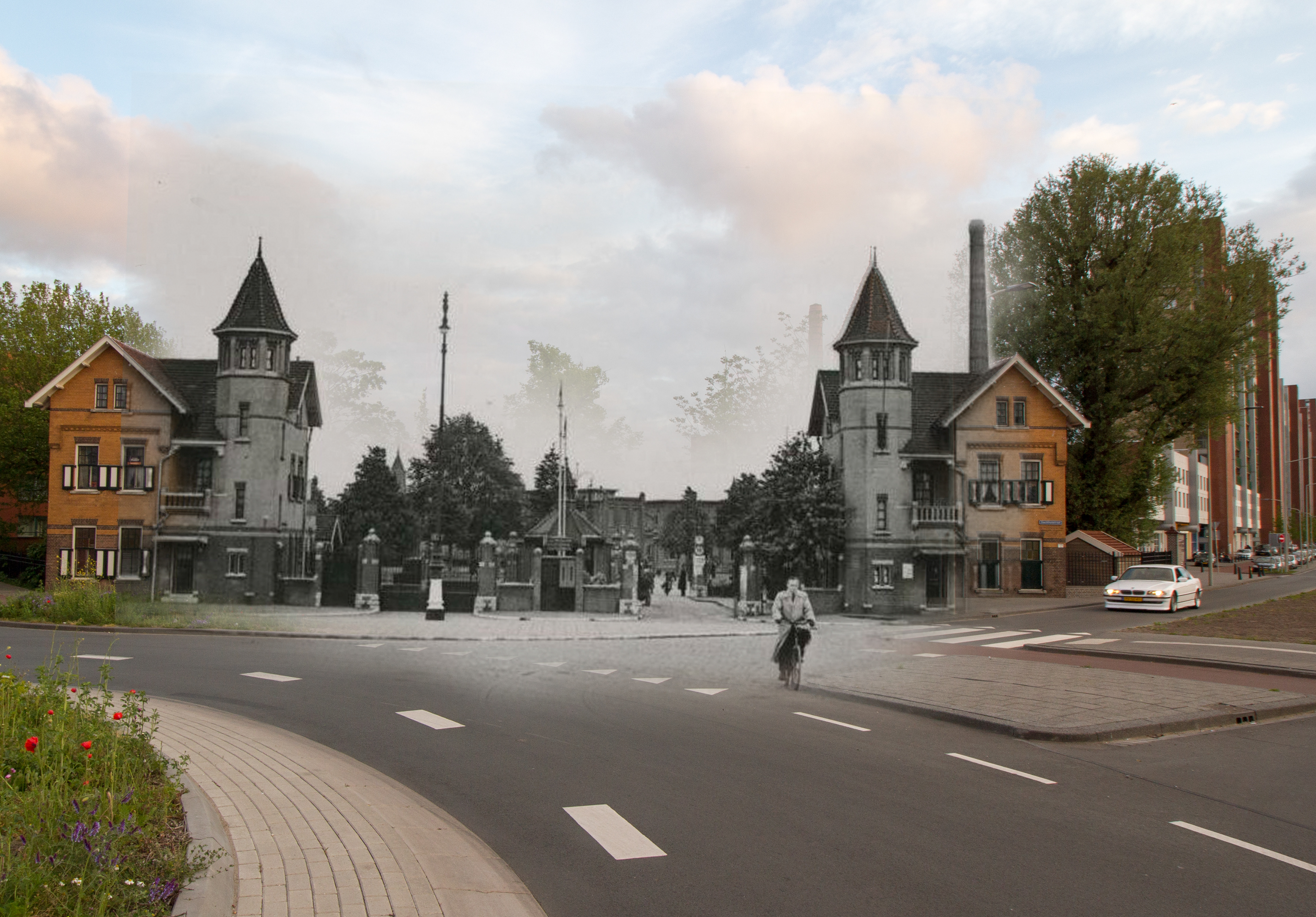 Above you can see the 'Slachthuisplein' (Butchers Square) in The Hague, The Netherlands. The original, black and white photo stems from 1944. That photo was the starting point of the whole series. 
On a night I was looking for interesting places to shoot in The Hague and found an old photo of this square. I was wondering how that place looked these days. I went on Google Street View to check. To my surprise - although the place underwent some changes - most of the recognizable pieces have stayed the same. 
On a Tuesday evening I went to the square and took a photo from the same vantagepoint as the original. Back home I merged the old photo with my newly taken photo. I found the result quite interesting.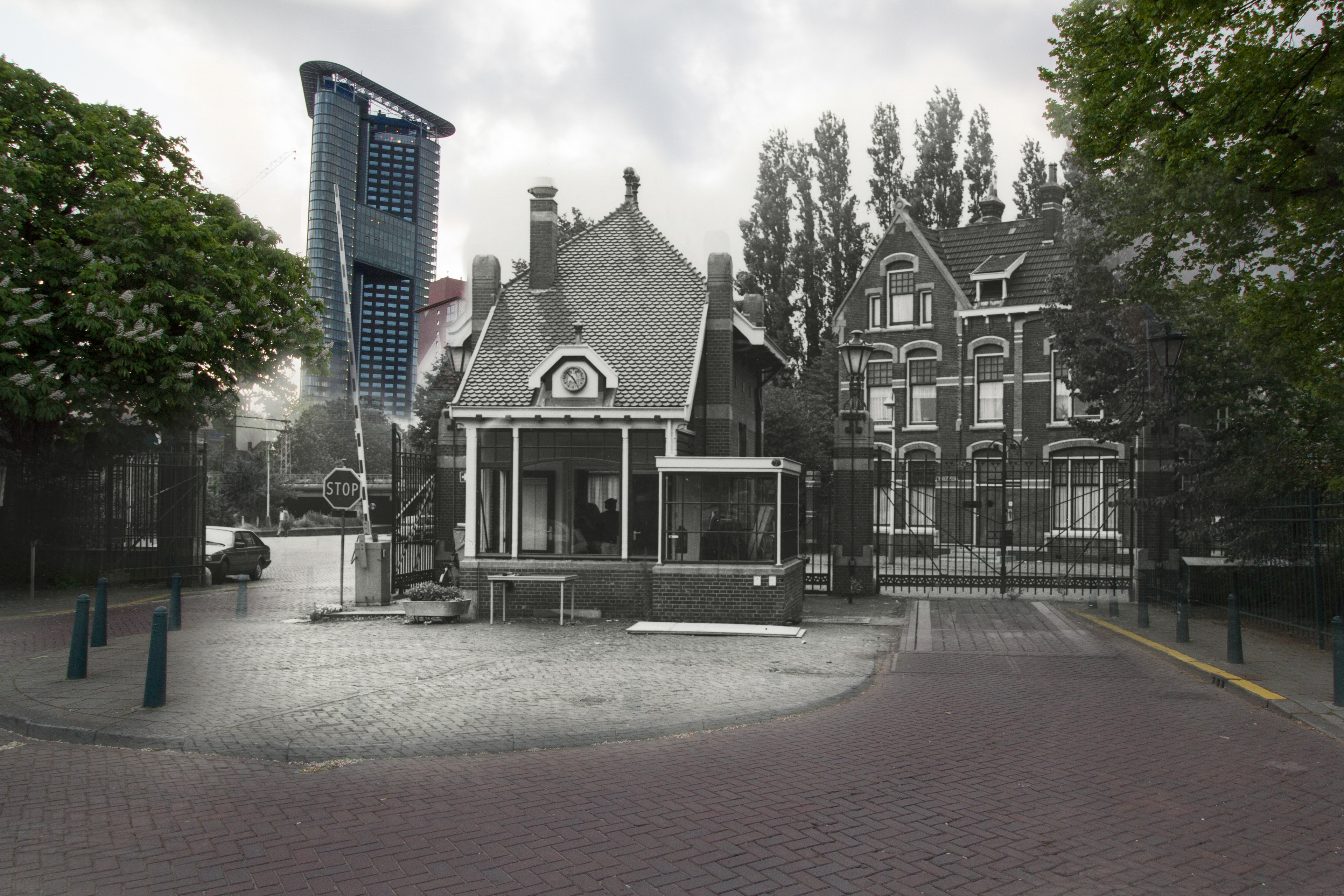 The second photo was found accidently. On the same night as I took the first photo, I decided to drive around a bit more. This old entrence to a GasFactory caught my eye. Immediately I started snapping loads of photos from all kinds of angles, hoping that back home I would find a matching photo in the city archives. Luckily, I did. 
The original photo is taken in 1989. The skycraper in the back shows you how quickly the city of The Hague has changed over the last 25 years. 
Now that 2 photomontages were made, I wanted to show it to people. Fortunately it got picked up by the Hague Streetnews, which loved to feature it in their section of Then & Now. They asked if I could do more. From there the whole project really took off. 

The first Emerging Times photo I made in Rotterdam. Central is the White House, the first skycraper in Europe. This 10-storey tower was 45 meters high, at the time an unprecedented height in Europe. The White House was also one of the few buildings in Rotterdam to survive the German bombing campaigns of World War II.
Since then I have done the Zeitgeist photos for 'het Straatnieuws' (the Streetnews in The Hague and Rotterdam). This magazine is sold by homeless persons, which are allowed to keep part of the profits.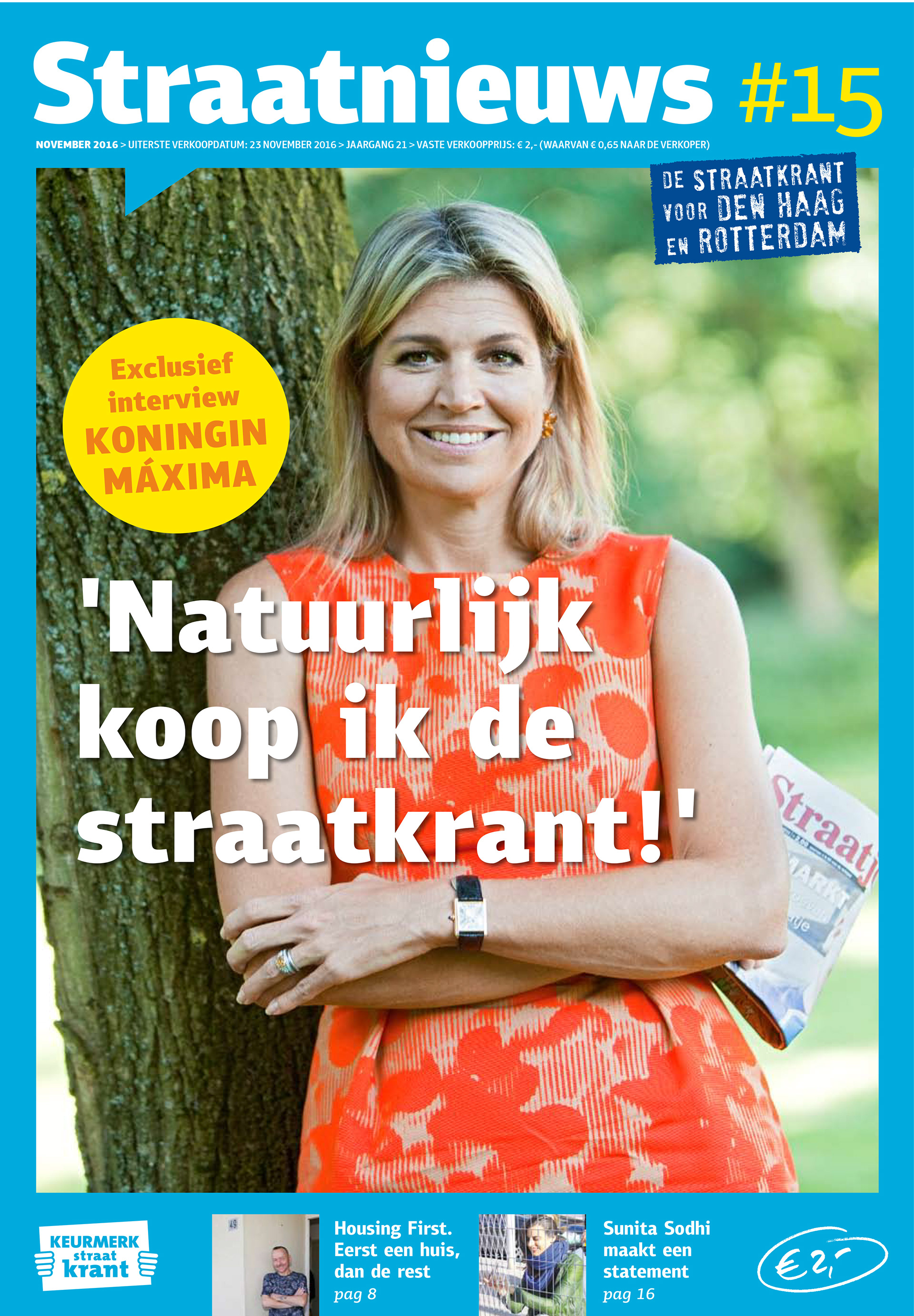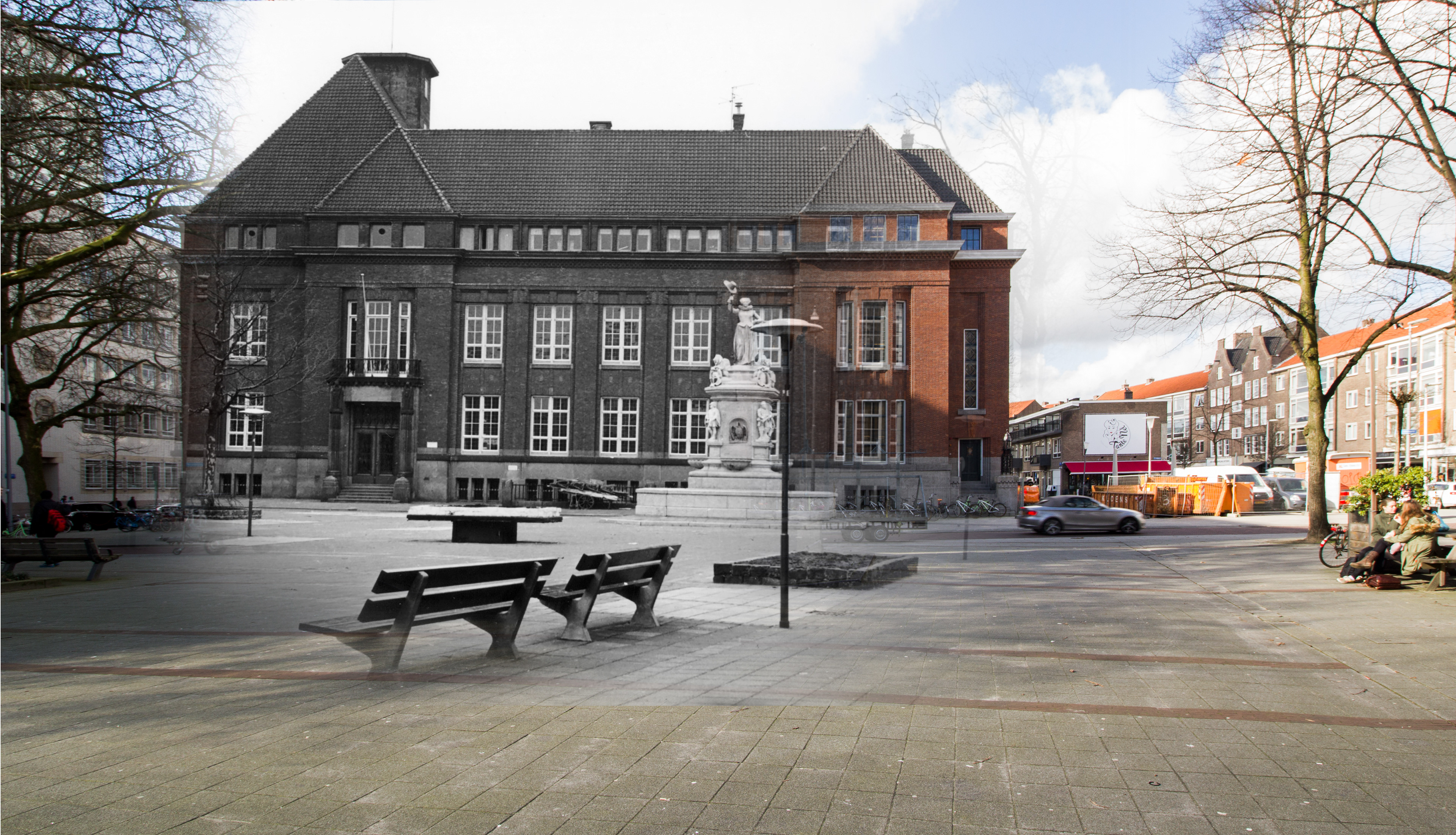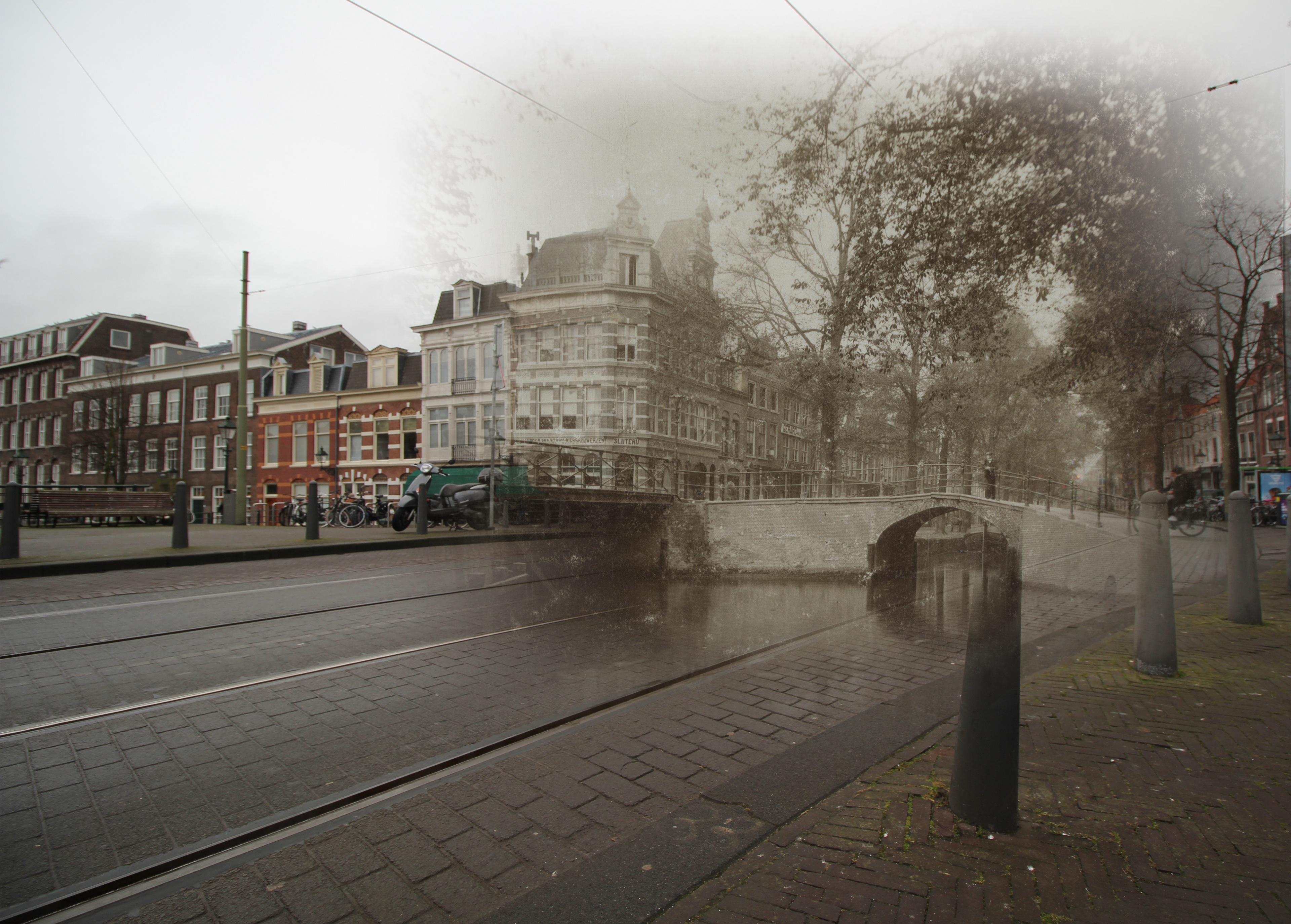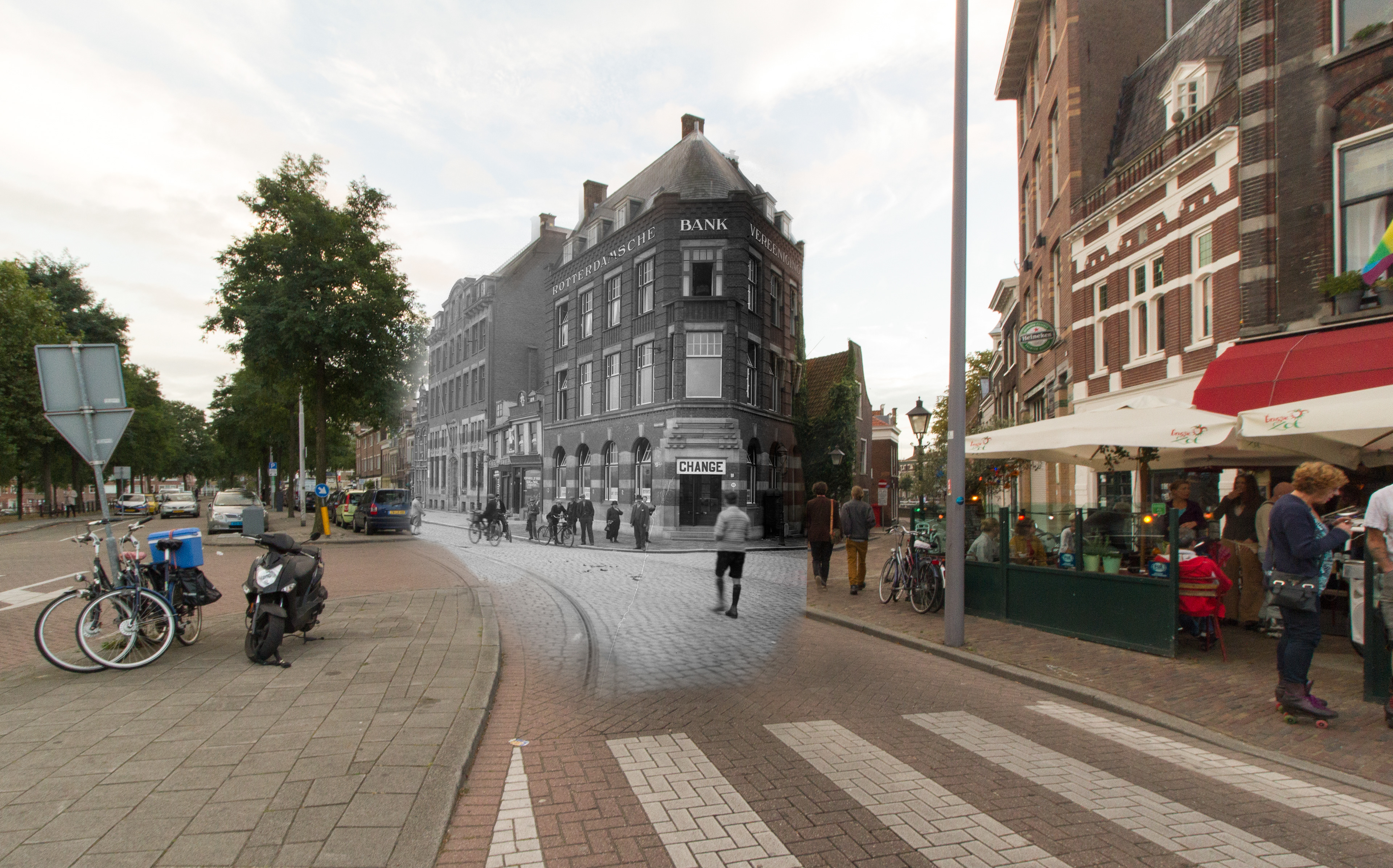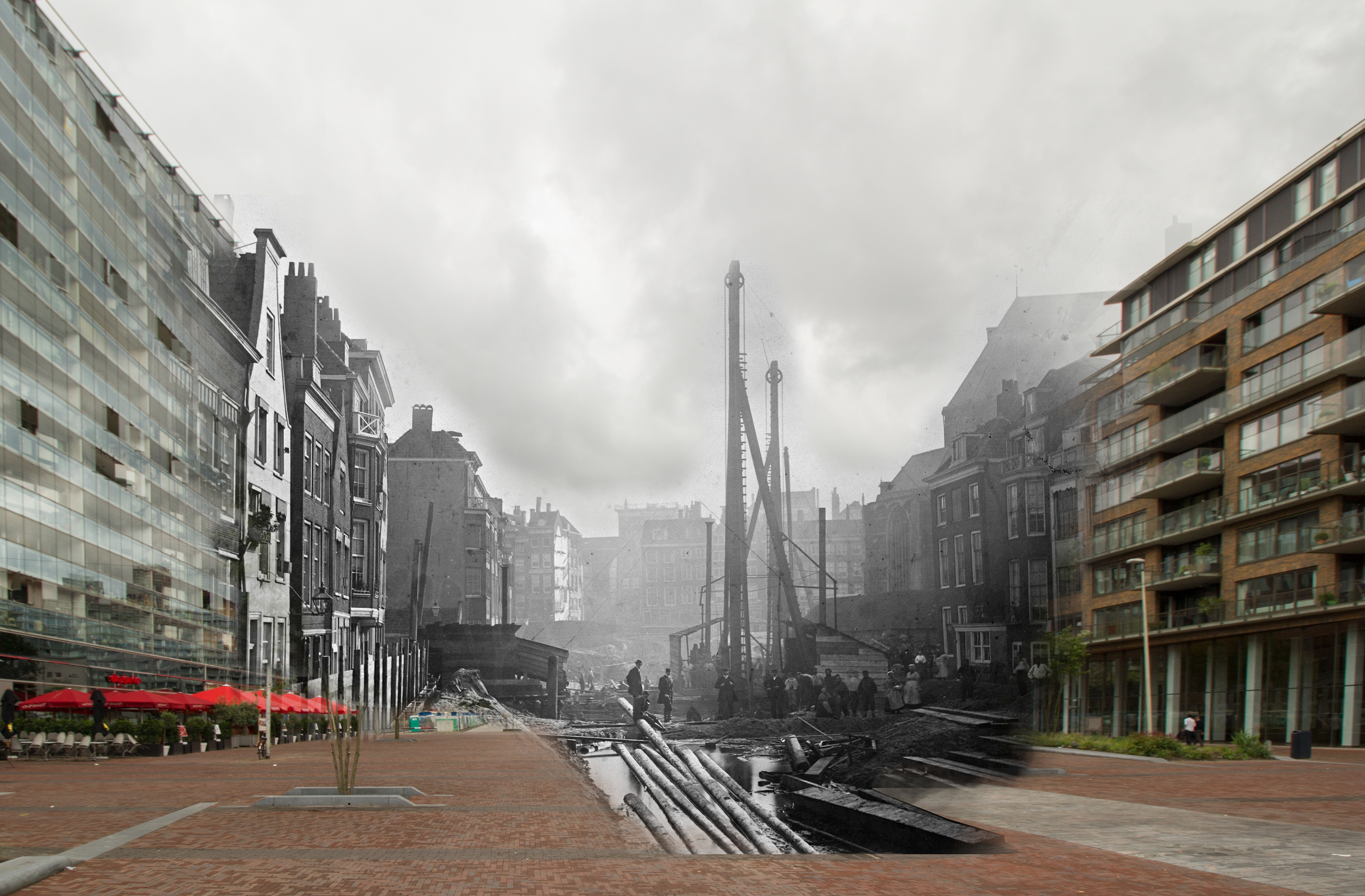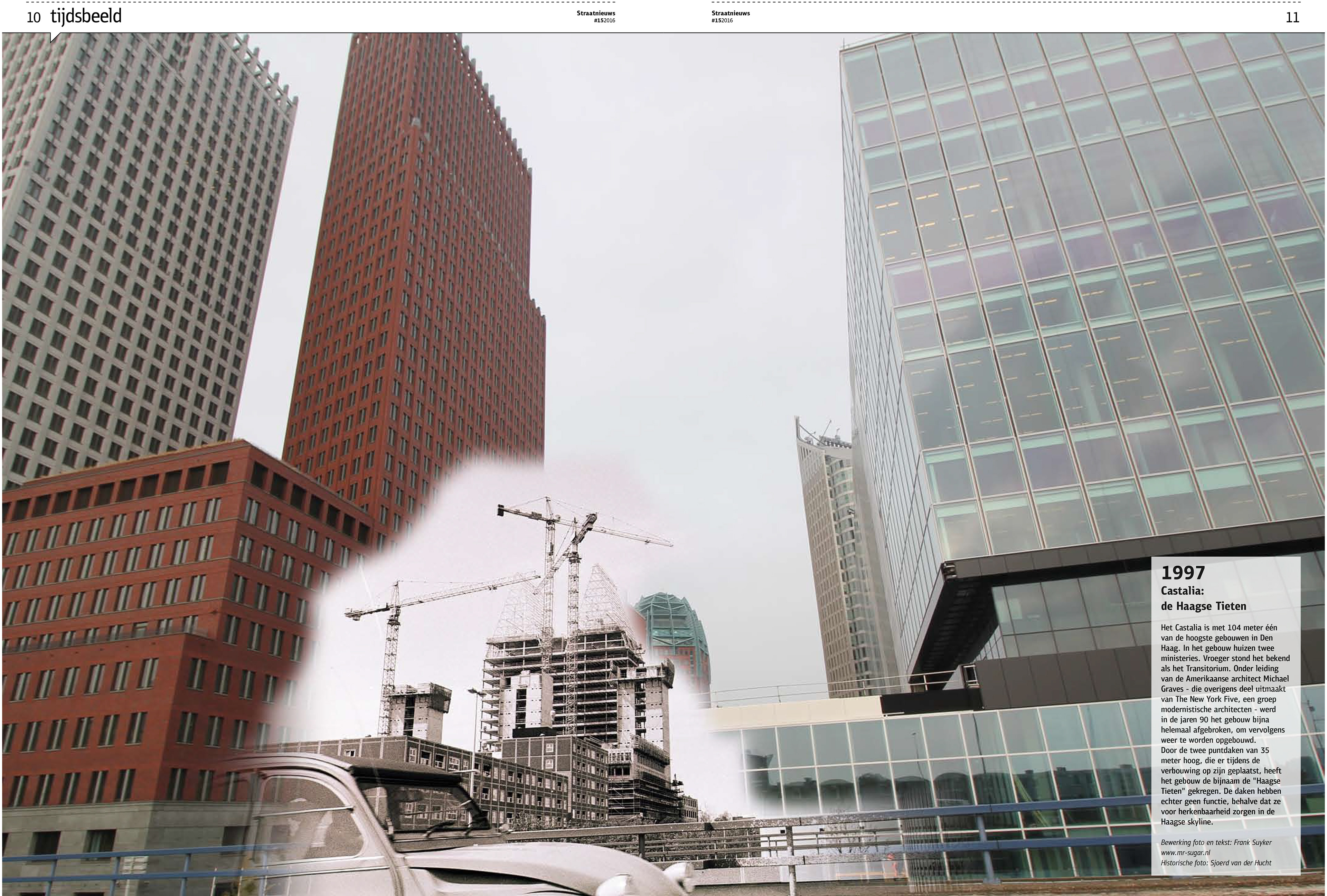 Get in Touch 
Do you need some special photos for your project? 
Please
get in touch
, so we can discuss your project details.