Let me introduce myself - I'm Frank Suyker aka Mr. Sugar. I'm an art director, based in Delft, The Netherlands. 
By night I run my own design studio called DinD - Design in Delft and do loads of self-initiated side-projects. I like to explore as many creative fields as possible - photography, design, making videos, crafting products.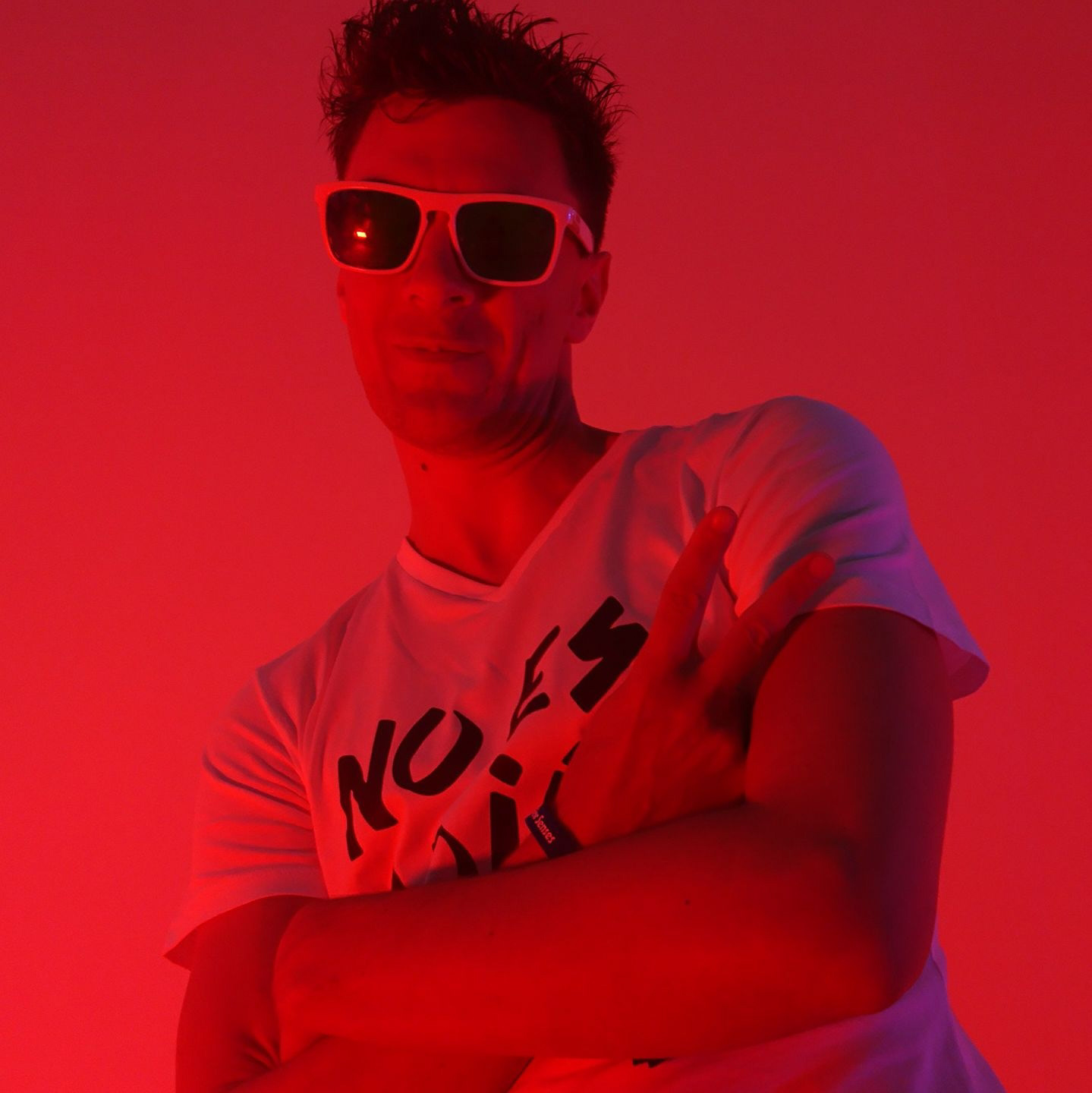 Things I would love to do for you
Self taught ( I have got a million people to thank for sharing their skills online ), but with a Masters in Art ( Film & TV science, University of Utrecht ).
Previously I worked as a video-editor, motion graphics designer and cameraman at Mediastudio.
Some random facts about me
• Love Mexican food & sushi. Looking for a chef who loves to put these 2 together
• I play soccer with friends & collegues on Sundays
• Love lomography & analog photography