Logo Design // Karen Dolle
Logo design for dietician
Karen came to me for a bit of branding and a logo design for her own dietitians practice. 
As a dietitian she alters her patient's nutrition based upon their own unique needs. Her wish was to show something with regular food. 
Karen works with nutrition from the Dutch version of the plate in the 'Eatwell Guide'.  
The plate consists of 5 parts. 2 larger ones for greens, fruits and grains. A smaller one for protein. And even smaller parts for dairy and margarine.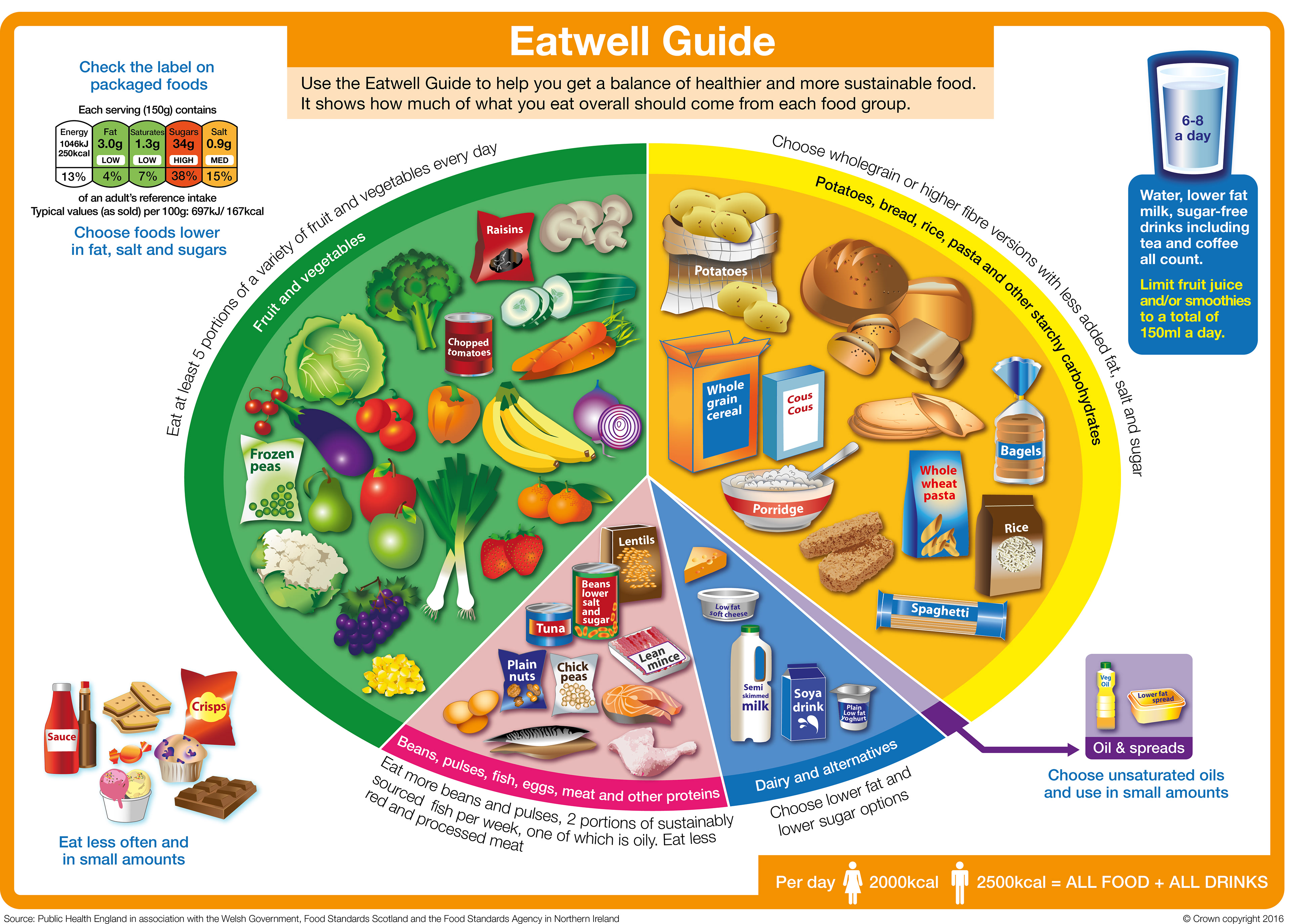 I made a logo design that shows a 5-angular shape, referring to the 5 parts of the 'Eatwell plate'. That shape is always superimposed on photos of nutrition, which is present in the 'Eatwell Guide'.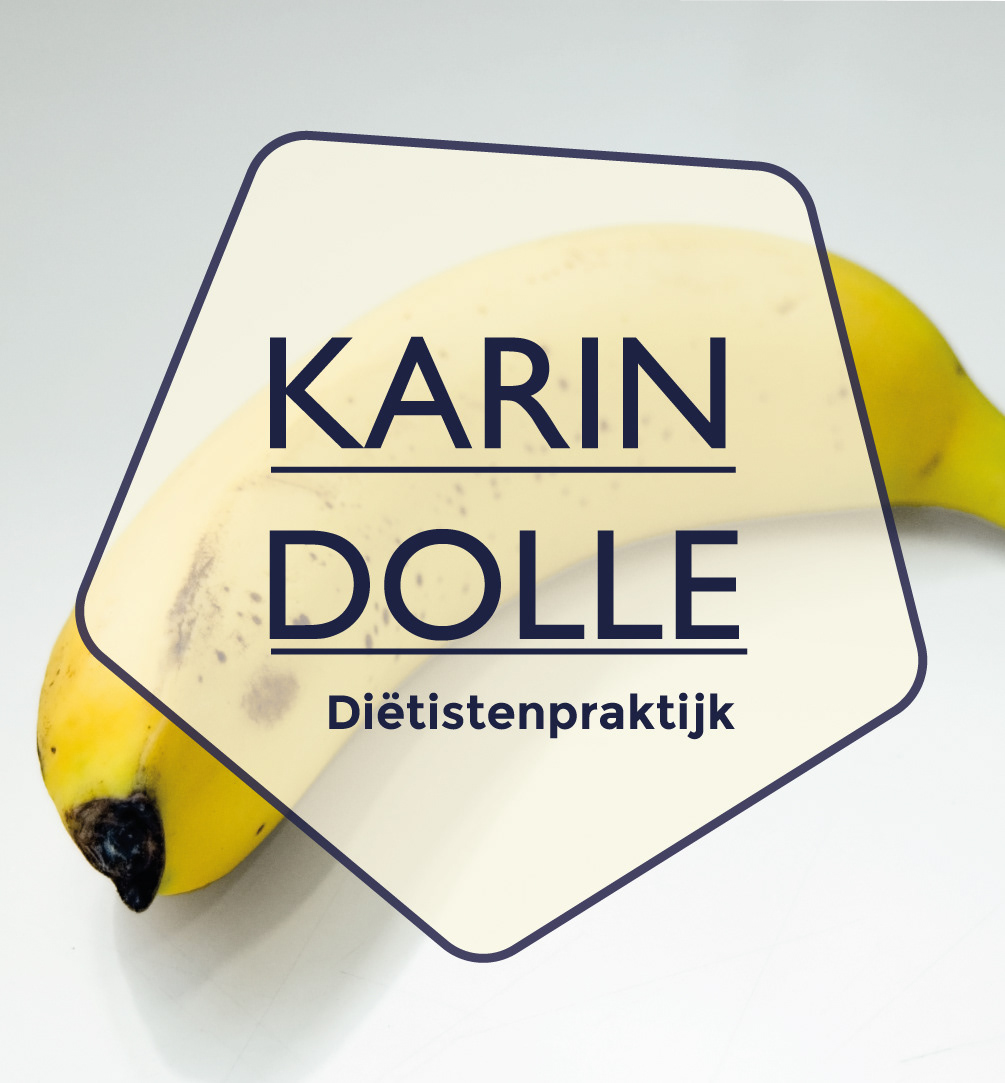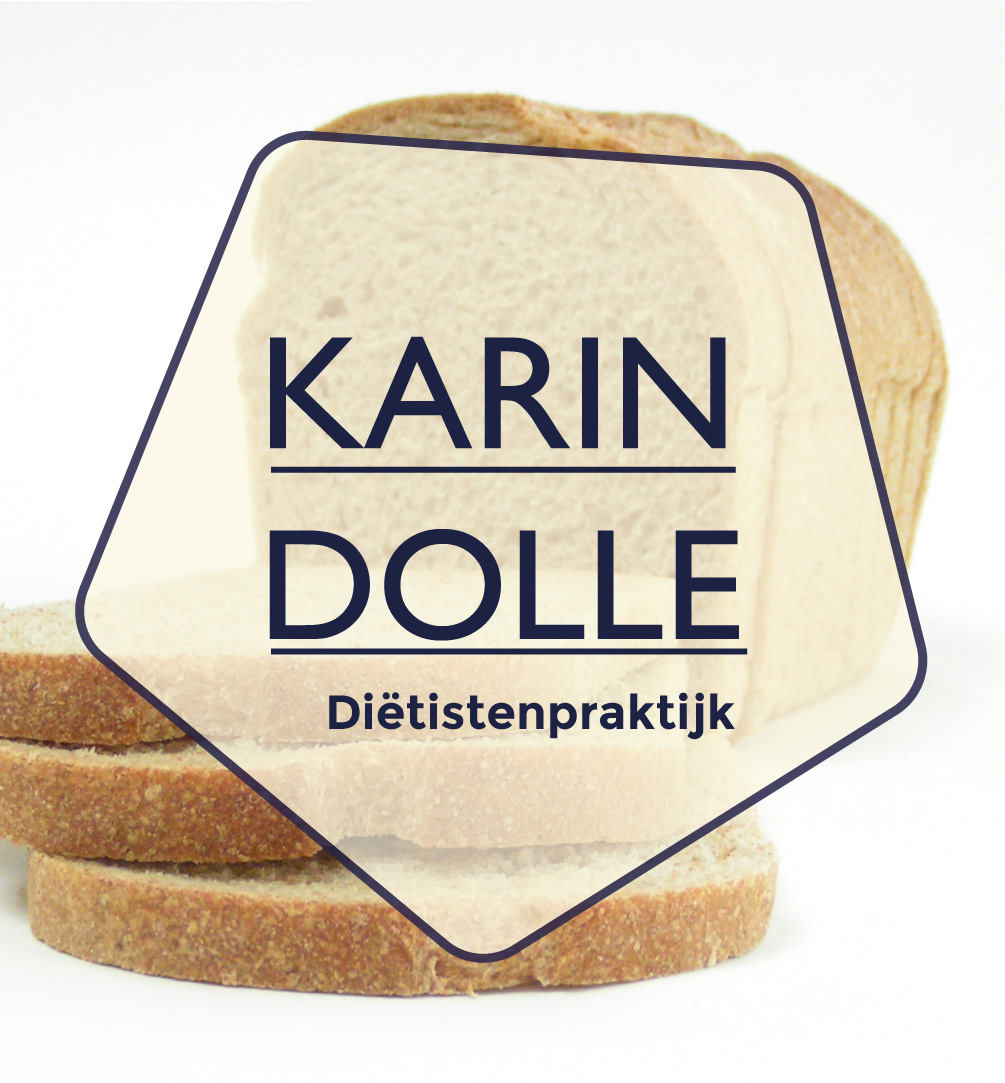 The blue color of the 5-angular shape and the nutrition behind it gives the whole logo a completely fresh look.

Get in Touch 
Interested in a logo design by me? 
Please
get in touch
, so we can discuss your project details.