Healthy Vagina World Tour
Global campaign to encourage women to talk about vaginal discomfort: problems that any woman has to deal with and which are often embarassing to talk about.
Project Brief
Multi-Gyn is an expert brand that offers a complete line of intimate selfcare products that treat vaginal discomforts. Multi-Gyn is present in over 40 countries.
3 out of 4 women will experience vaginal health discomforts such as itch, odor, discharge, burning sensation and vaginal dryness at some point in their lives.  Many women will recognize these problems. They can have a serious impact on the quality of life and yet many women just put up with discomfort, often not knowing how simple it can be to treat and prevent.
In some countries, women are more able to talk openly about their vaginal health but in many regions around the world this topic is still taboo. This has to change if women are to become empowered and confident about vaginal health.  
So how do we get women (and men) to engage with the subject?
Concept
It all starts in Israel, where a woman in a huge vagina costume walks through the streets of Tel Aviv. This was the beginning of the global campaign called the Healthy Vagina World Tour (HVWT), with the goal of generating discussion through PR and brand awareness for Multi-Gyn.
Since the first steps in Israel, the HVWT has visited over 12 countries, including Malaysia, UK, Germany, Lithuania, Thailand, Croatia and Serbia.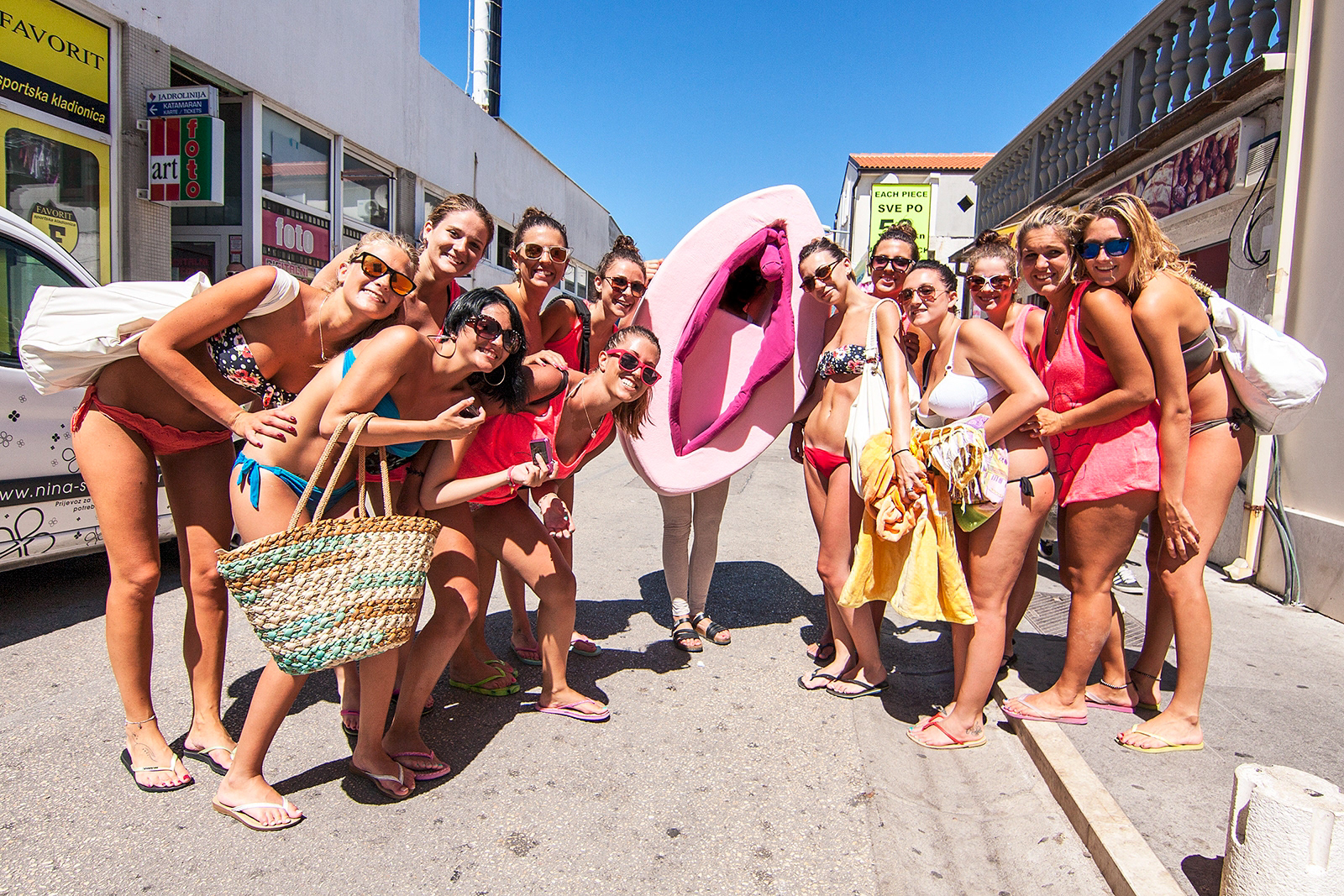 On the website, we were able to tie all the campaign events together here and give women more information about the vagina, the Multi-Gyn brand and products.
Impact
Taboo busting!
The HVWT visited 12 countries from Lithuania to Malaysia - attracting attention everywhere. Each event generated a huge amount of PR.  Coverage included national TV broadcasts - including discussion programs targeting female viewers, articles in national and local newspapers and magazines and significant social media presence.
We wanted to capitalize on this interest and momentum so we didn't stop there:  the video of each event was put on the Multi-Gyn YouTube video channel and generated thousands of views, and even more PR and brand awareness. Just to give an example to illustrate; the video for Lithuania generated over 75,000 views.  Long may the discussions continue!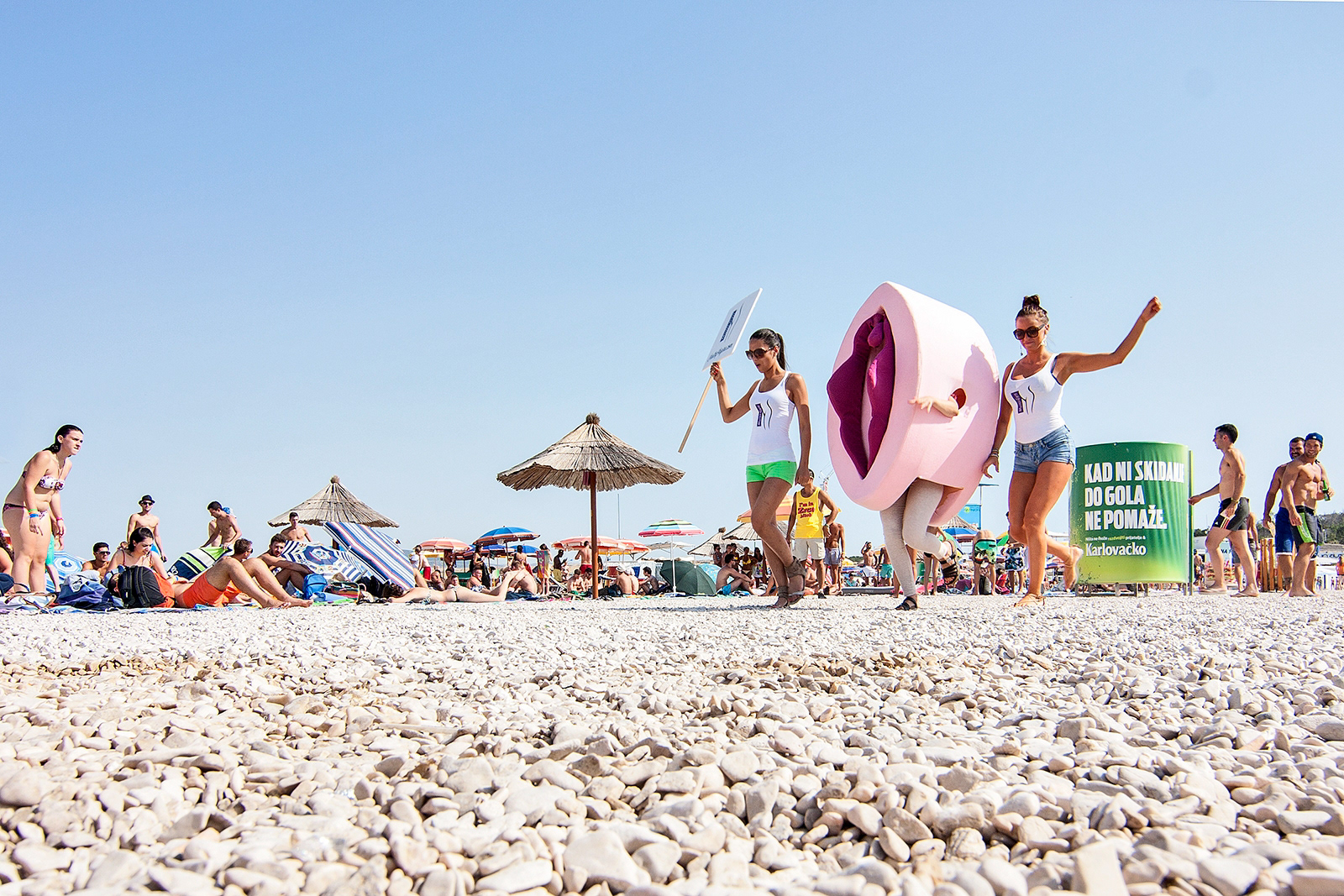 Learning
The best learning was not to put the 'vagina costume' on the customs list when you ship it. You have to do rather a lot of explaining :)
Get in touch
Would you like to do a campaign that gives you loads of PR and brand awareness?

Please
get in touch
, so we can discuss your project details.