Fontastic // Window Design
A personal project, where I did my first window shop design. In this small space I showed the world of letters (and numbers) through everyday objects.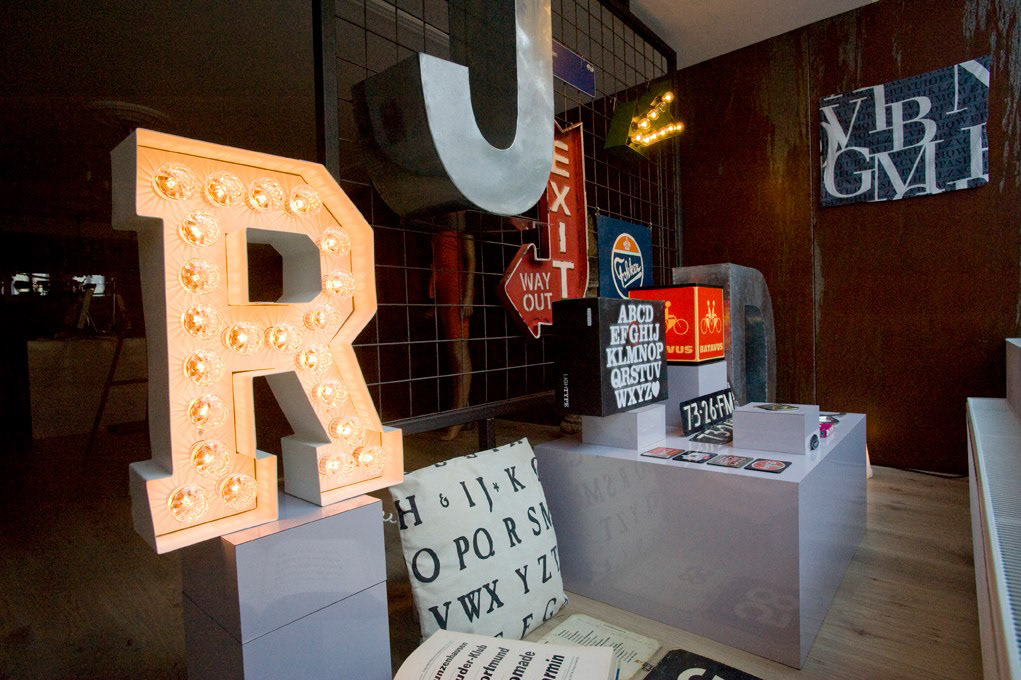 Personal Project
We live in a world surrounded by letters and numbers. You see them everywhere - on signs, screens, doors, cars, posters, packaging, clothing and so much more. 

Letters and numbers come in a thousand different ways. From gigant logos on the roof of a company to the intentionally dark cellars of the "small letters" under a contract.

I work daily on designs and putting letters and numbers in the right context. With this we dive in the fascinating world of communication, always with a message, sometimes a hidden one.

In collaboration with Studio Bauman.
Items from personal collection, Klaas Kornaat, UrbinDesign and Studio Bauman.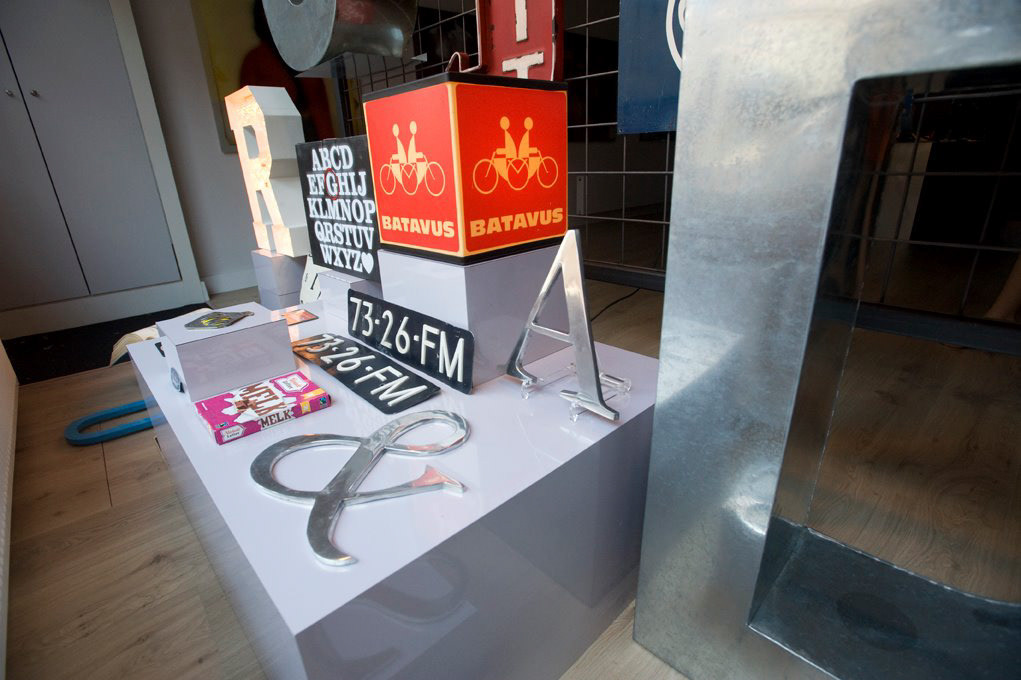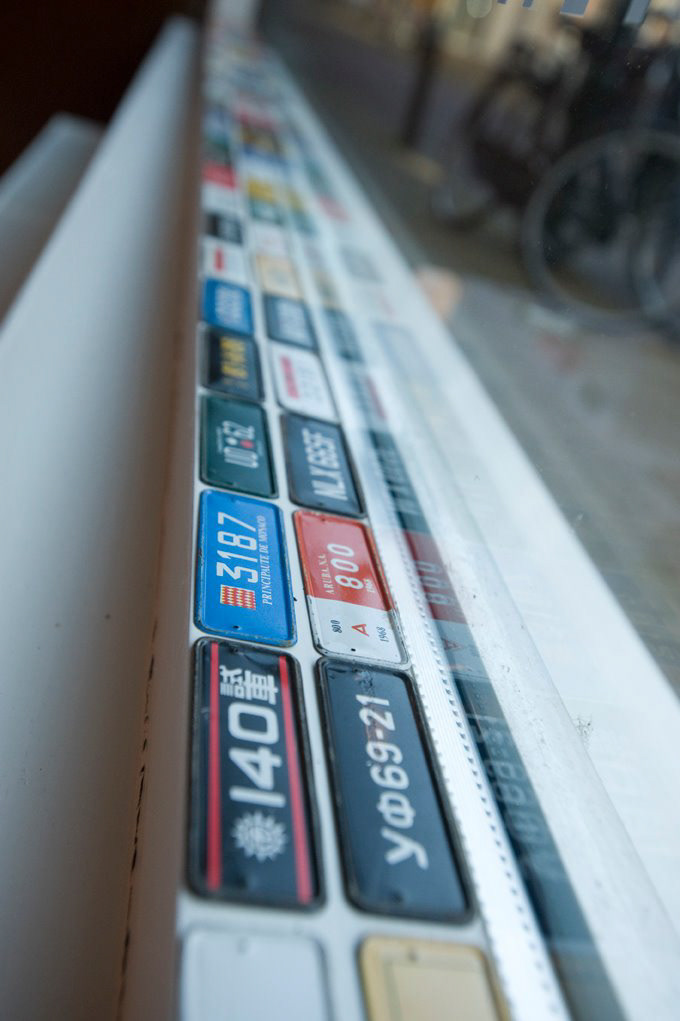 Get in Touch 
Would you like to stand out with your window shop? 
Please
get in touch
, so we can discuss your project details.